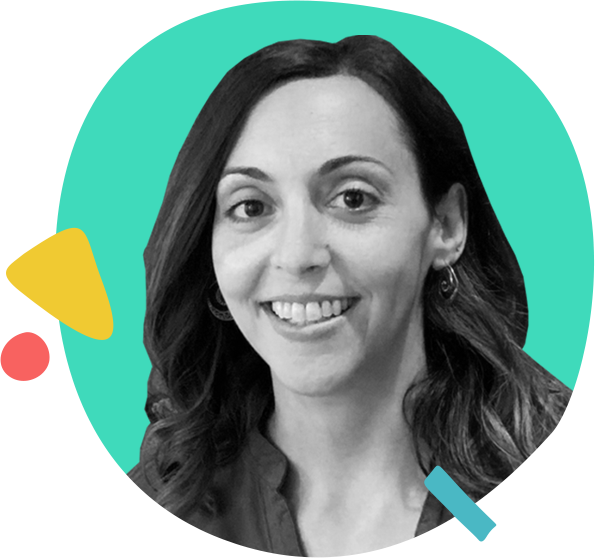 Joanna Brown, also known as The Reading Guru, is a master Orton-Gillingham reading tutor with more than 15 years of experience providing personalized, one-on-one reading instruction. Joanna earned her M.S. in Elementary Education and Literacy from Bank Street College of Education in New York City in 2011, and her B.A. in History from the University of Colorado in 2004. 
Joanna is certified by the Center for Effective Reading Instruction (CERI) as a Structured Literacy Dyslexia Specialist (C-SLDS). Joanna earned this certification through training at the Academy of Orton-Gillingham Practitioners and Educators (AOGPE) as well as with the digital, multisensory training program, Lexercise. She also has training with the Orton-Gillingham based, multi-sensory program Preventing Academic Failure (PAF).
Joanna began tutoring children in reading in New York City in 2005. She has worked with hundreds of struggling readers, dyslexic readers, and readers needing enrichment and became one of the most in-demand Orton-Gillingham tutors in Manhattan and Brooklyn. In 2019, she began developing a series of tools and techniques to allow her to bring her Orton-Gillingham-based literacy tutoring to students all over the world.
She now works virtually with students who attend private schools, public schools, charter schools, and homeschools, both in the United States and internationally, so she understands the challenges students face in dramatically different educational environments. She also works with students who have a variety of educational differences including dyslexia, dysgraphia, ADHD, speech and language disorders, writing issues, and executive functioning issues. In addition to her online tutoring, Joanna also offers in-person reading tutoring in Denver.
Joanna has a calm, patient nature and a playful sense of humor that help her to connect with students on a personal level.
In addition to her teaching and tutoring work, Joanna writes comedy, watches horror movies, fosters dogs and figure skates in her spare time.