Orton-Gillingham Tutoring Rates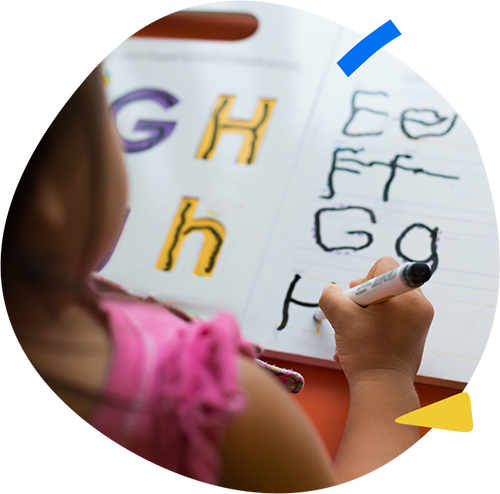 Requirements for Zoom Orton-Gillingham Tutoring
I am happy to spend time coordinating with classroom teachers, learning specialists, speech therapists, and child psychologists who may also be working with your child.
Working with other professionals who are working with your child helps to tie the work we are doing in tutoring with your child's school work, leading to a greater chance at success.
Orton-Gillingham Tutoring Locations
As a primarily virtual Orton-Gillingham and dyslexia tutor, I have worked with students across North America, and beyond. Over the past decade, I have worked with students in New York City (including Brooklyn, where I worked for many years), Boston, Atlanta, Miami, Chicago, Washington, D.C., Denver, Boulder, Austin, Houston, Dallas, Los Angeles, San Diego, Seattle, San Francisco, San Jose, Hawaii, and even Alaska. I am familiar with public, private, parochial and home school school settings and the unique challenges children can face learning to read in these settings. I am also available for in-person reading tutoring in Denver, Colorado.