I help children crack the reading code.
Certified reading and dyslexia tutor with 15 years' experience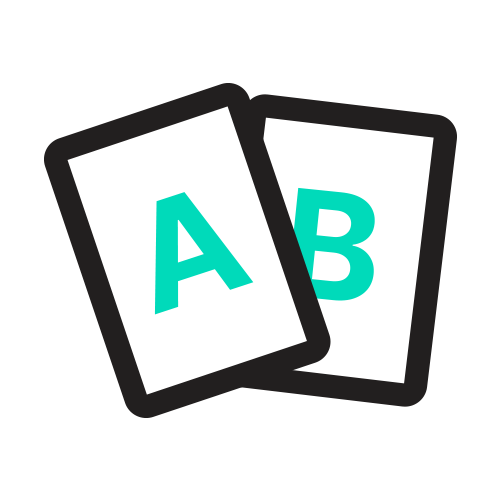 Evidence-based Orton-Gillingham reading tutoring
Live 1:1 online tutoring sessions with The Reading Guru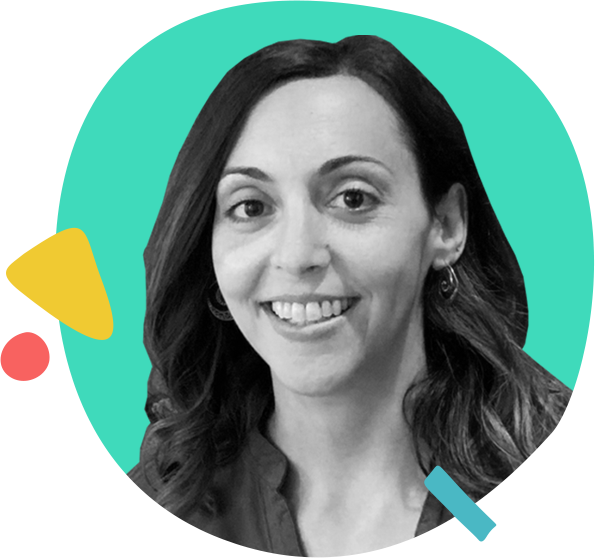 Joanna Brown, M.S. Ed, C-SLDS, is a master Orton-Gillingham reading tutor with 15 years of experience, and has helped hundreds of children crack the reading code. She offers one-on-one, live, online, individualized Orton-Gillingham-based reading tutoring to students of all ages and skill levels, worldwide, including those with dyslexia. She also offers in-person reading tutoring in Denver, Colorado.


Schedule a Free Phone
Consultation
"Joanna Brown has been working with our daughter Lexi for the last 4 years. Throughout this time she has been a consistent source of support and provided an excellent education."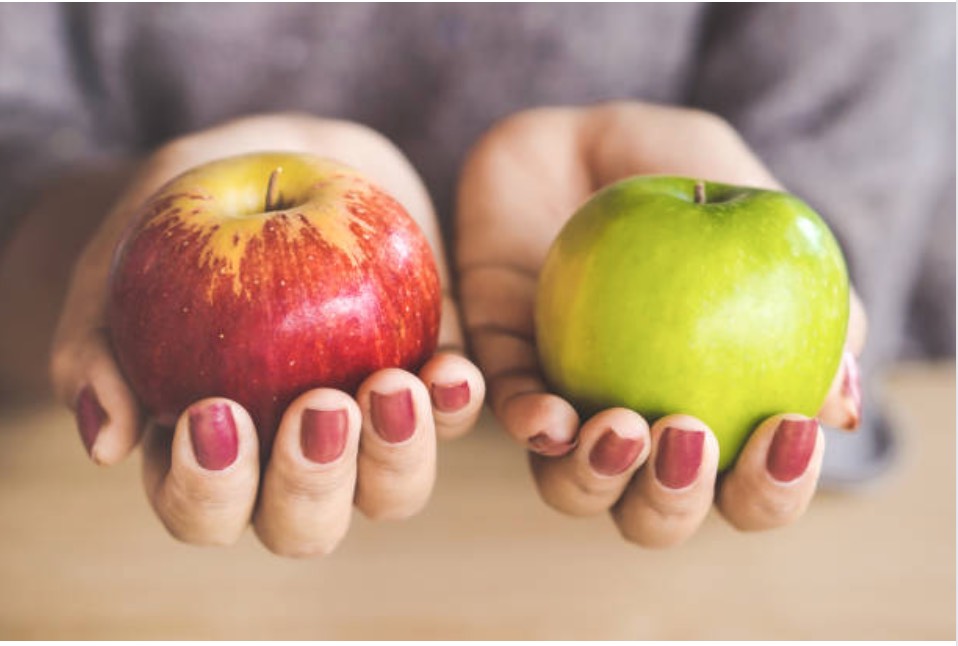 Have you ever wondered what the differences are between Orton-Gillingham and Wilson approaches to dyslexia tutoring? Read on to learn more. Orton-Gillingham and Wilson Reading
Read more
Schedule a Free Phone Consultation
What is Orton-Gillingham Tutoring?
Orton-Gillingham is the gold standard for teaching phonics and spelling to struggling readers and those with dyslexia. The Orton-Gillingham reading tutoring approach emphasizes the explicit, systematic instruction of phonemic awareness, phonics, and spelling rules. As an Orton-Gillingham reading tutor, The Reading Guru uses an individualized approach that helps students catch up to their peers and build confidence with reading and writing. Instead of a one-size-fits-all approach, she carefully tailors each reading tutoring session to fit the student's needs, current skills, personality and interests, and she doesn't move on until skills are mastered. Finally, although Joanna is a pioneer in online dyslexia tutoring, she also does in-person reading tutoring in Denver from her convenient office in the City Park West neighborhood.