I help children crack the reading code.
Certified reading and dyslexia tutor with 15 years' experience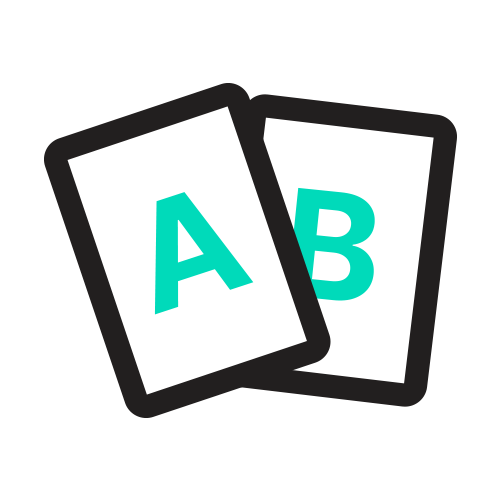 Evidence-based Orton-Gillingham reading tutoring
Live online tutoring sessions with The Reading Guru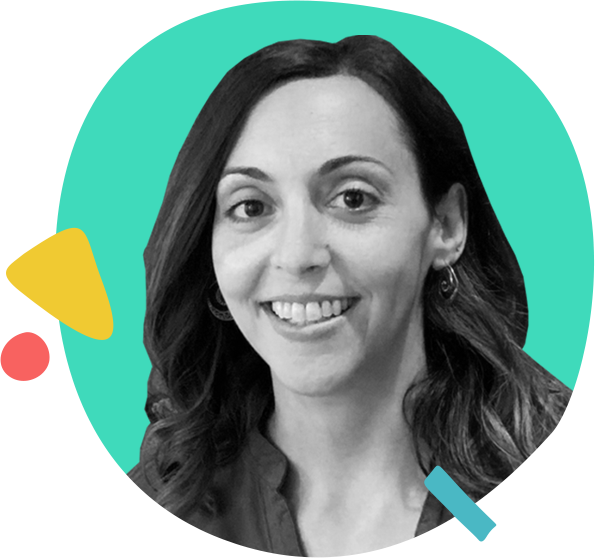 Joanna Brown, M.S. Ed, C-SLDS, is a master Orton-Gillingham reading tutor with 15 years of experience, and has helped hundreds of children crack the reading code. She offers one-on-one, live, online, individualized Orton-Gillingham-based reading tutoring to students of all ages and skill levels, worldwide, including those with dyslexia.


Schedule a Free Phone
Consultation
"Joanna Brown has been working with our daughter Lexi for the last 4 years. Throughout this time she has been a consistent source of support and provided an excellent education."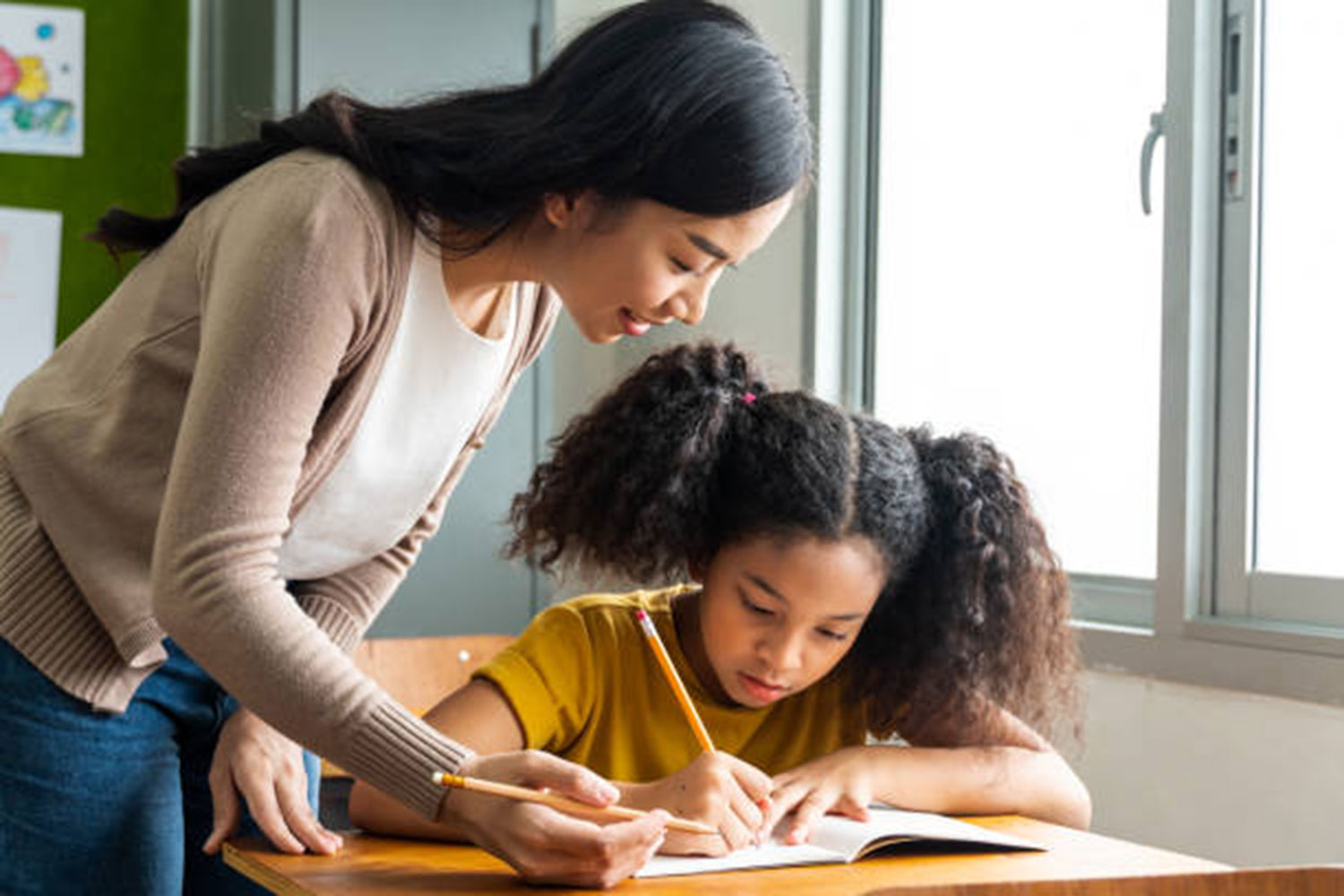 "I don't like reading," your second grader says. "I read yesterday." "I read at school." Do any of these comments sound familiar?
Read more
Schedule a Free Phone Consultation