I help children crack the reading code.
Certified reading and dyslexia tutor with 15 years' experience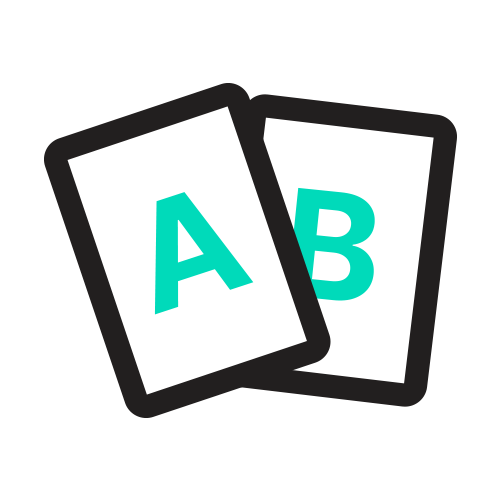 Evidence-based Orton-Gillingham reading tutoring
Live 1:1 online tutoring sessions with The Reading Guru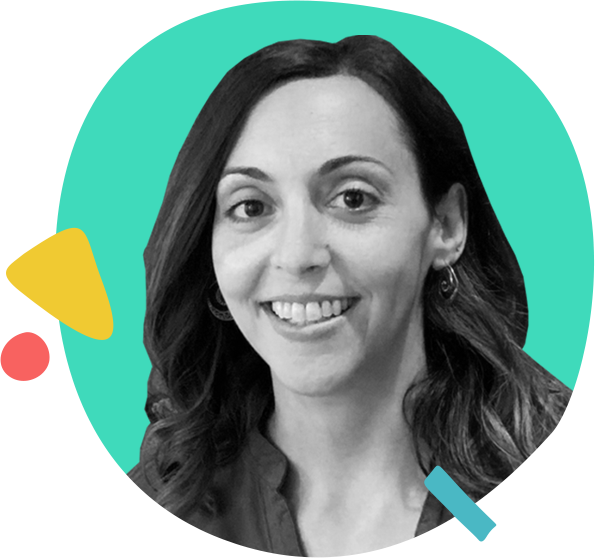 Joanna Brown, M.S. Ed, C-SLDS, is a master Orton-Gillingham reading tutor with 15 years of experience, and has helped hundreds of children crack the reading code. She offers one-on-one, live, online, individualized Orton-Gillingham-based reading tutoring to students of all ages and skill levels, worldwide, including those with dyslexia.


Schedule a Free Phone
Consultation
"Joanna Brown has been working with our daughter Lexi for the last 4 years. Throughout this time she has been a consistent source of support and provided an excellent education."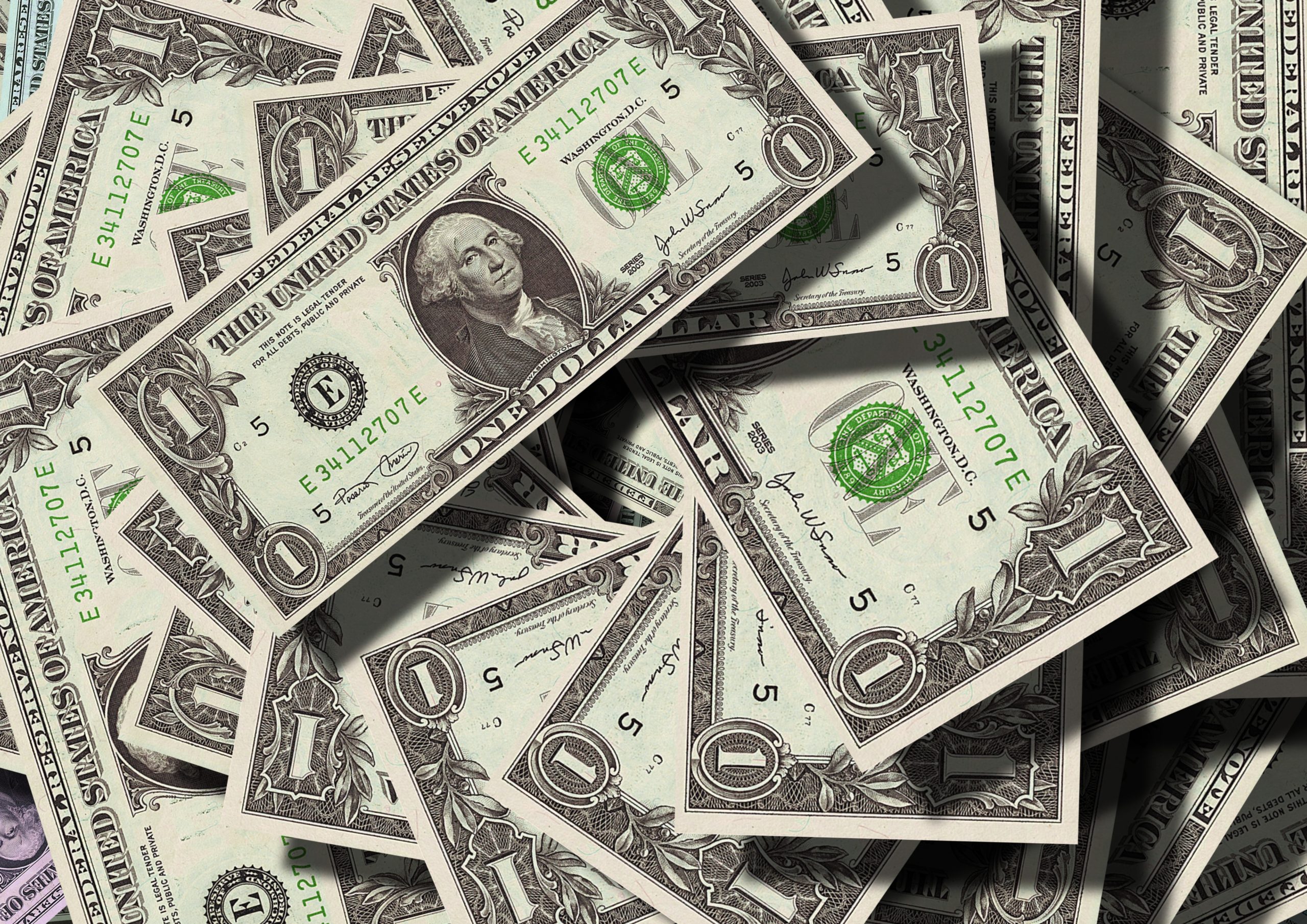 Looking for the inside scoop on Orton-Gillingham tutor prices? You've come to the right place. Orton-Gillingham tutor rates vary primarily depending upon the experience level
Read more
Schedule a Free Phone Consultation